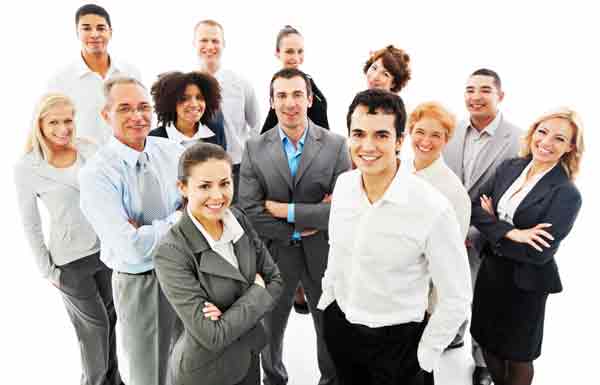 About Q-vantage Company
What We Do: We specialize in mobile app development, mobile website development, mobile commerce, web apps, SEO, & mobile marketing. We offer a 24x7 delivery model - meaning that your project would reach the market faster with us than it would with a competitor. Speed to market is important because ideas have a window of opportunity and 24x7 delivery will help you develop your idea faster. Thus seizing the opportunity! In fact, it is the window of opportunity that dictates whether your idea is a billion dollar idea or a million dollar idea.

Our Locations: Our company has been in business for 12 years and we take great pride in developing apps that are major business drivers for our customers. With offices in North America (Irvine & Riverside) and Asia, Q-vantage serves a global customer base. We understand the business practices locally and globally and bring that experience to your projects. Call one of our offices today and setup a Free Consultation: 1-888-788-3247.


Our Experience: Our customers appreciate the fact that we bring extraordinary experience and expertise to their projects; furthermore our customers are beneficiaries of our extensive global experience combined with unshakeable commitment. We believe in developing solutions that we can be proud of and our customers can feel great about. We have a very matter-of-fact approach to our work, whereby we act transparently while always keeping our customers abreast of the progress and in the know the whole time.

Flexible Payment Plans: We understand that mobile app development can be an expensive endeavor. Therefore, for qualified customers we offer terms and payment plans. If you would like to learn more about our terms feel free to contact us today. We are unique in offering this payment flexibility but we do this so our customers may get their ideas to market as quickly as possible. We believe that each idea/dream is an opportunity that has a limited shelf life and we hope that our flexible payment terms can help our customers with speed to market.

Our Management: Our executives have MBAs from leading business schools and possess experience from Fortune 500 corporations. Our executive team is well known for counselling our customers for not just technology projects but also for other business related issues. Yes, our customers feel comfortable enough with our managers and executives to discuss a wide range of issues. Whether you would like know the viability of your mobile app idea or have business related questions, call one of our offices today and setup an appointment: 1-888-788-3247.