15% off on New Mobile Apps during this Month Only.
With our 10+ years of top-notch experience on mobile application development, our developers can complete your dream product as per your business requirements. If you're planning to develop an APP then get in touch with Qvantage Team today!
Contact Us Today:
USA - 951-680-0808
India - 888-788-3247
info@q-vantage.com
With our 10+ years of experience and knowledge on website development, we develop user friendly, all browsers and all devices compatible websites. Let us know your business needs in detail so we can help you come up with a solution and start out quickly.
Contact Us Today:
USA - 951-680-0808
India - 888-788-3247
info@q-vantage.com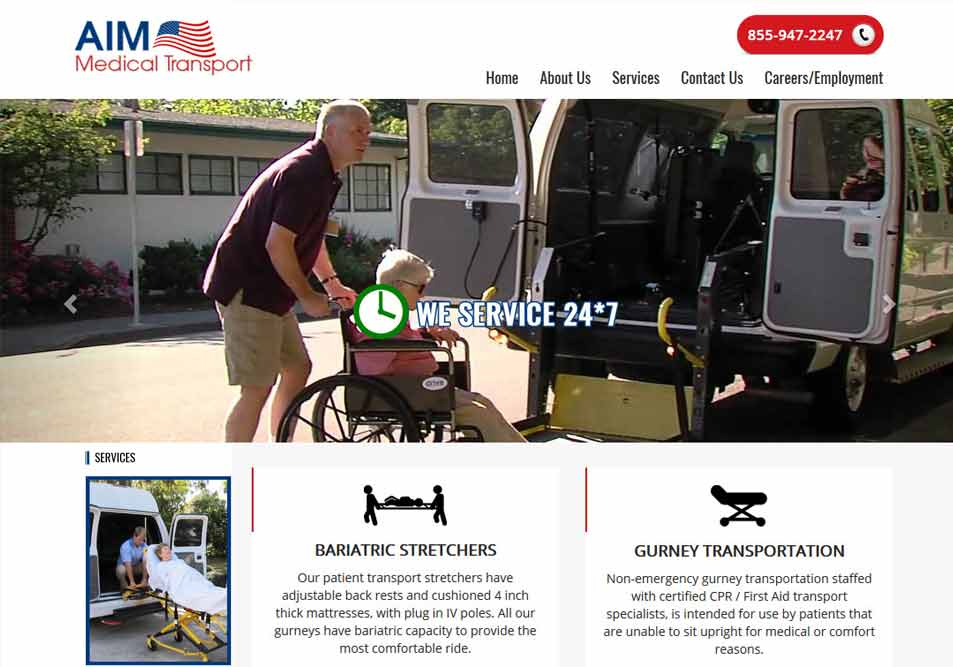 AIM Medical Transport
AIM Medical Transport, Inc. is based in Riverside, and benefits from over a decade of experience at the hands of our management team. We provide transportation services to any location in California and with the necessary approvals, to locations out of state Our staff is carefully screened for driving safety and background, so you and your loved ones feel at ease with our team. They are trained to deliver the highest standards of service and safety, both behind the wheel and while transferring our riders. Our fleet is continually maintained and updated so our riders can enjoy safe, reliable and comfortable trips. The equipment is sanitized after every use, and vehicles are inspected daily before every shift.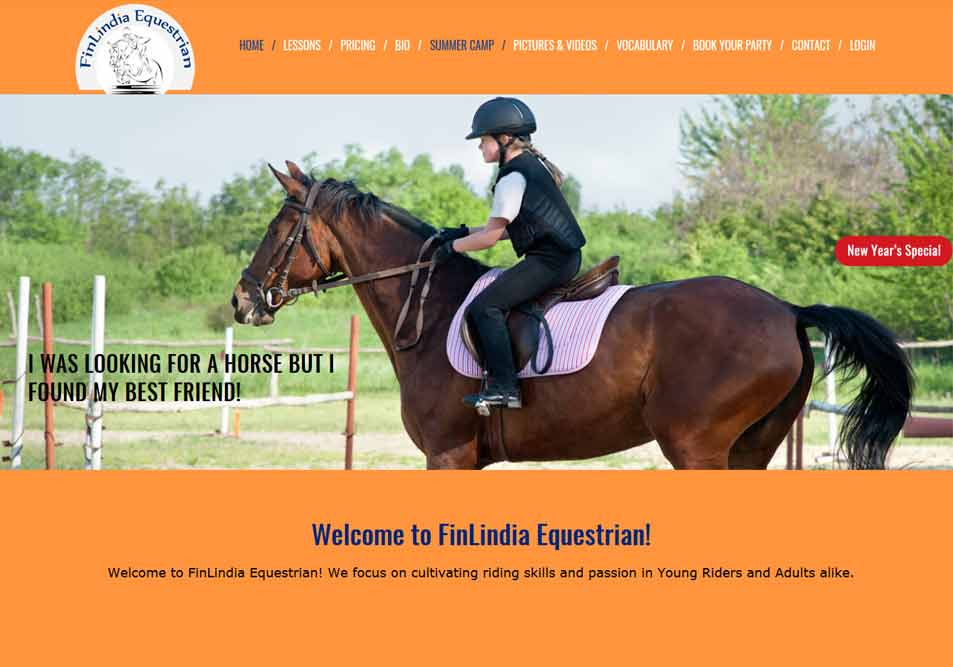 FinLindia Equestrian
Peggy Kuparinen Bajwa is an English Equestrian riding instructor who began riding horses at the age of 10 in Rancho Mirage, California at Equestrian Centers International (ECI). Peggy's family has had a long love affair with horses that started in the late 1800's in Finland, where her great grandfather raised trotters for harness racing.
Contact info
Call us today for a quote International Call
1-888-788-3247
location4505 Allstate Drive # 10,
Riverside, CA 92501