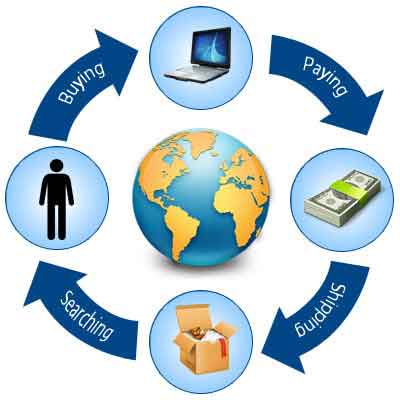 E-commerce Web Design With Perfect Custom Front End By Q-vantage
What is E-commerce?
E-commerce implies business transactions involving transfer of information over the internet. This is the most visible business development of the world today. Businesses that are not exploiting their potential will be left behind in their business pursuits. Through unlimited exposure, e-commerce has created unprecedented opportunities and benefits for businesses. High street presence coupled with online existence is certain to give a quantum leap to any business, new or already established.
Make Money Online with your E-Commerce Business Store
Q-vantage has a dedicated team for customized e-commerce solutions. Our experts will help you create your online store to expand business and transact goods and services over the web with no hurdles of time and distance. We also provide services for professional website designing for your e-commerce store as well.
Our E-Commerce Services:
E-commerce Consulting
Online Marketing
SEO and SMO Services
Responsive Website Design
Professional User Interface
Back-End Controls (Admin Panel)
Secure Payment Gateway Processing
Systems Integration
Managed Hosting
Shopping Cart Transactions
Why Do You Need To Choose Us?
With almost a decade of experience in providing e-commerce solutions, we guarantee to create a creative and professional e-commerce online store customized to our clients requirements. Our experts have immense capabilities to handle all aspects of e-commerce projects. Contact us today for more information.

E-COMMERCE STORE NEVER CLOSES.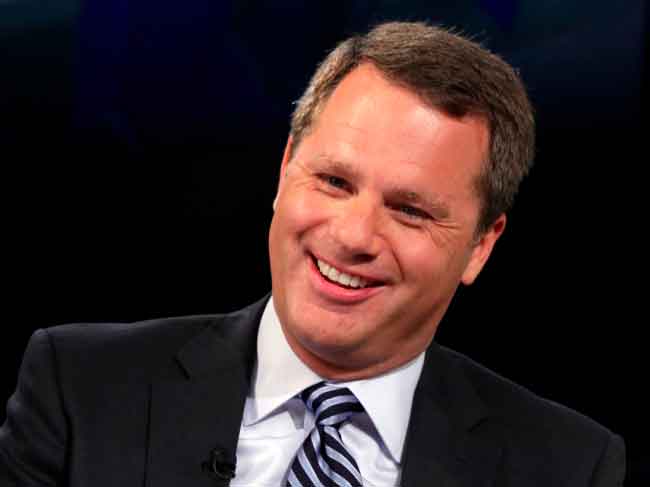 Walmart's CEO just signaled a massive change to its business model
October 6, 2016 -(Walmart CEO Doug McMillon says Walmart is transforming into an ecommerce company.AP)
Walmart is shifting its business model. Going forward, the nation's largest retailer doesn't want to be defined by its stores.
"This company, over time, is going to look like more of an ecommerce company," Walmart CEO Doug McMillon said Thursday at Walmart's annual investor day in Bentonville, Arkansas.
He said stores will remain vital to Walmart's future. But the company will be cutting back on new store growth, focusing more on same-store sales — or sales at stores open at least a year — and growing investments in ecommerce.

Read More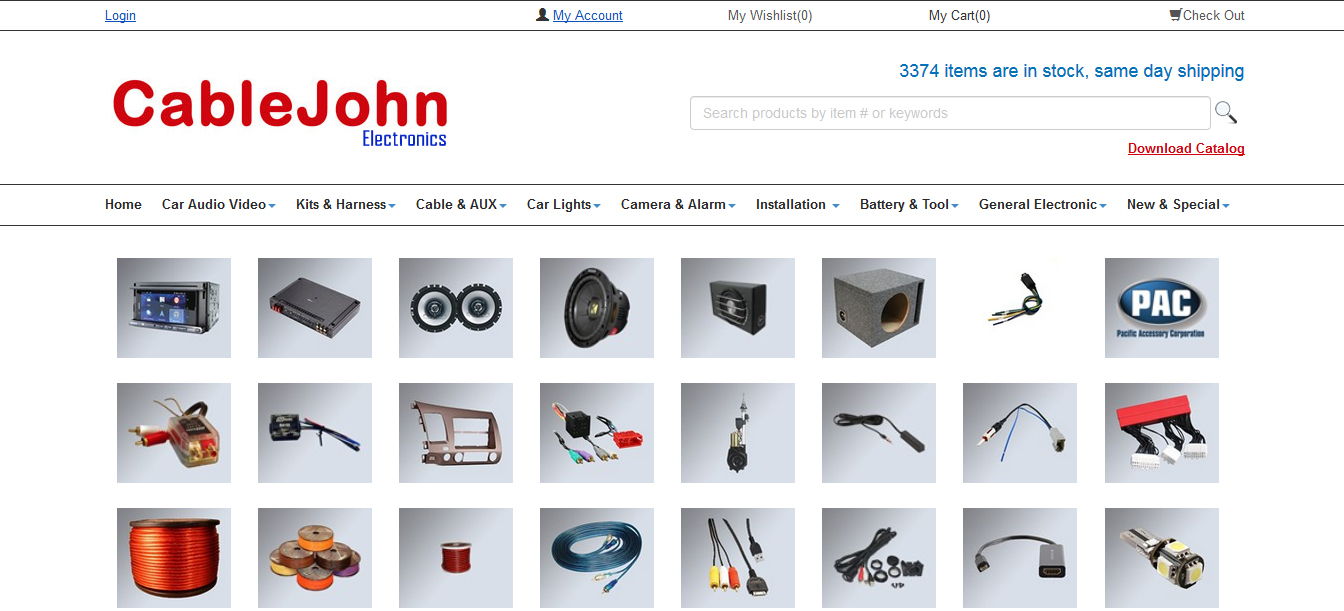 Cablejohn and 12vmax
These are e-commerce sites of the same company. Company deals with various kinds of Audio-Visual Equipment including Speakers, Wires, Boxes, etc. While Cablejohn.com is for retail selling, 12vmax.com is for wholesale customers.
Technology used: ASP.Net with c#, MS Sql Server, Html 5, CS3, JavaScript, telerik controls
12vmax
Technology used: ASP.Net with c#, MS Sql Server, Html 5, CS3, JavaScript, telerik controls
Contact Us Today:
1-888-788-3247